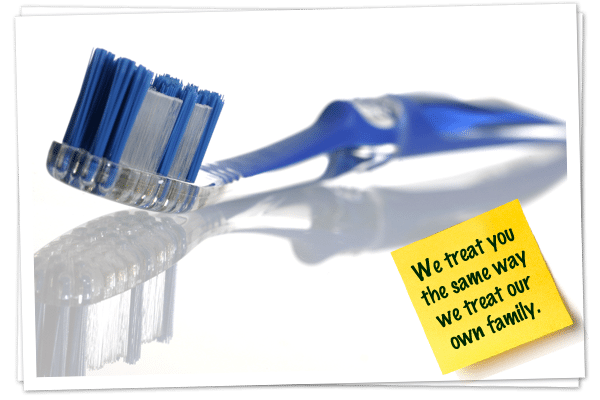 Our Dentists
Our dentists are genuine, caring dentists with a strong belief in listening to patient needs in order to best assist them in achieving their unique dental aspirations.
Our team of dentists also believes in having the latest knowledge and tools, and in pursuing Advanced Continuing Education to remain on the forefront of modern dentistry.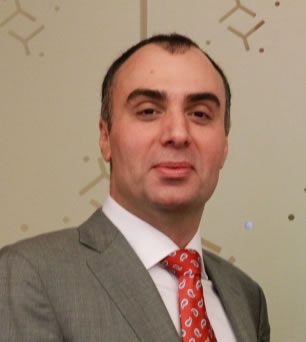 Dr. Payam Deljoui
After building his own dental practice in Iran, Dr. Deljoui decided to move to Canada. In 2007, he received his Doctor of Dental Medicine (DMD) degree from UBC. Dr. Deljoui loves dentistry and spends a lot of time educating his patients on the modern solutions that are available to them.
---

Dr. Sara Raziee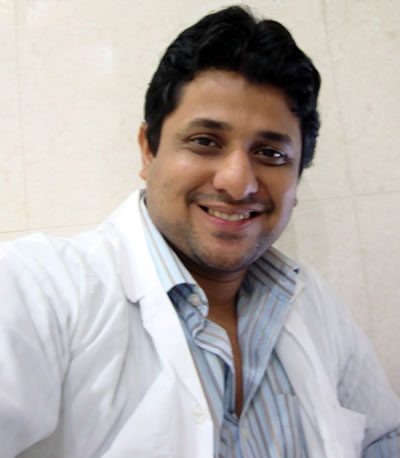 Dr. Ankit Agarwal
Dr. Ankit Agarwal has extensive experience in Endodontic, Prosthetic and Aesthetic dentistry. He enjoys and has a passion for all aspects of his field. Dr. Agarwal is an excellent communicator and educator, as well as a gentle and caring professional. He particularly enjoys interacting with his patients, and taking the time to understand their oral health concerns.
---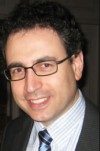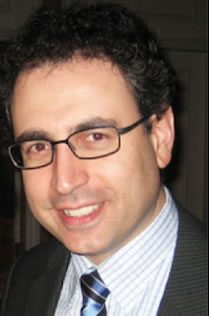 Dr. Amir Ajar
Dr. Amir Ajar graduated from McGill University with a Doctorerate of Dental Surgery (D.D.S.) in 1995. Dr. Ajar has lectured at the University of British Columbia, University of Alberta, University of Calgary and McGill University. He currently serves as an instructor at the Faculty of Dentistry at UBC.
Strong Professional Team
Office Manager Brenda and the team of dental professionals strive to make your experience at Lougheed Laser Dental comfortable and efficient.  We routinely receive complements from our patients, and we look forward to getting to know how we can serve your needs and aspirations.